Your home is as important to us as it is to you.

At Housewright, we have made it our mission to build you a home that fits your wants and needs. We do this by getting to know you, our client, and giving our all to every project we take on.
Each home is constructed as if it were our own. We bring forth impeccable attention to detail, ensuring that quality and value are stitched throughout every interaction of our process with each client.
Every home we build is unique, depending on the client and the features of each property. We put emphasis on everything and notice the smallest details, such as the specialty cabinet for the spices, the noise of an exhaust fan, or whether a client can see and interact with their kids from the kitchen.
We deliver full transparency and devote ourselves to each project in order to ensure that you, our client, will be overjoyed with the end result. If you are truly comfortable and happy in your new home, we have done our job.

Contact us today to get started on your new construction project!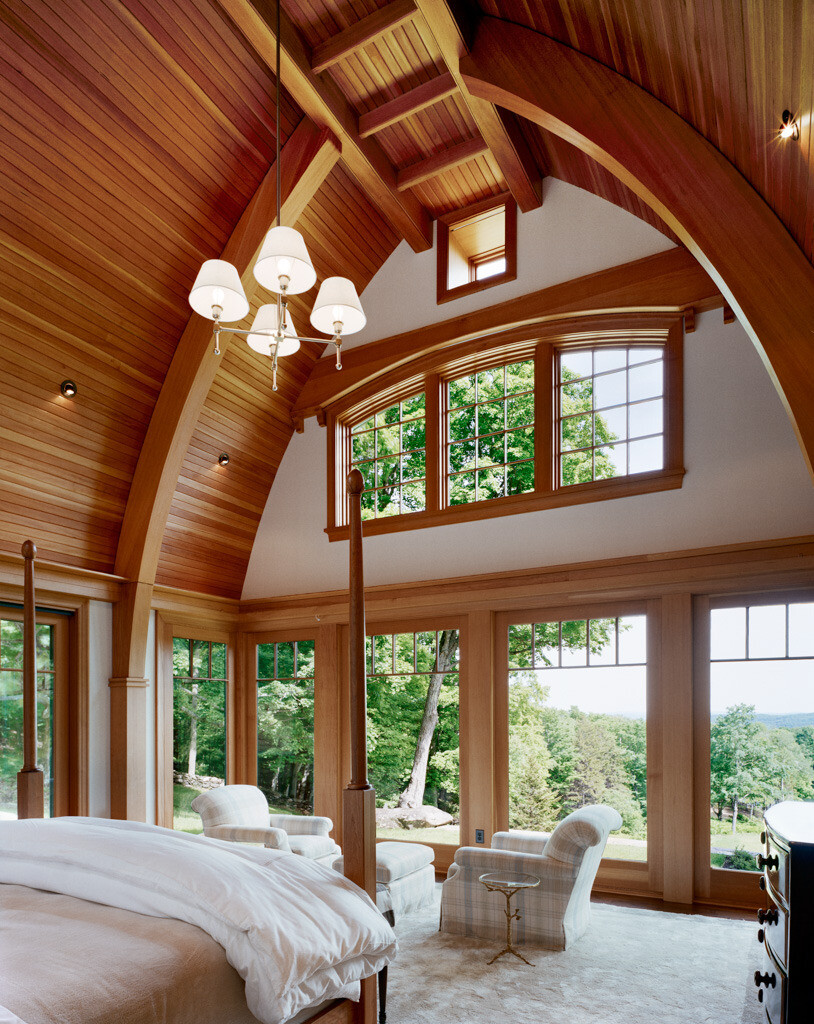 Explore Our Work
New Construction Projects