Welcome to Housewright Construction
Since 1985, Housewright Construction has built and restored custom dream homes in Vermont and New Hampshire.

38 years ago the original founder of Housewright, Craig Hervey envisioned the kind of construction company he wanted to create, he knew from his background in farming that good values and work ethic were the most important qualities to have. Craig set out to create a company that produced the highest quality product with attention to the best value and what best suits the clients' needs.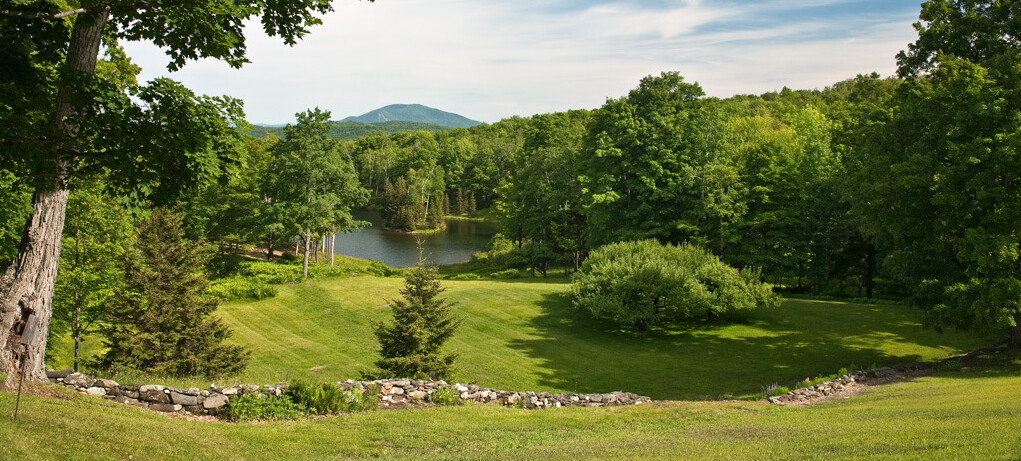 Early in 2016 Jeffery Page and Craig began having conversations about succession planning. With various employee retirements looming, Craig had a desire to retire and possibly to pass the Housewright torch of fairness, honesty, integrity, and trust that he had built. Jeff soon became the Chief Operating Officer from 2017-2019 and soon the leadership succession began to be implemented with a sale of the company to Jeff in 2020.

On January 1, 2020, Jeffery Page purchased Housewright from Craig Hervey. Jeff has continued to cultivate the Housewright Way, believing that the core values of HWC are more important now than ever.
At Housewright Construction, Inc we pride ourselves on the lifetime relationships we form with our clients. A catch phrase on a website cannot express why our service is exceptional and what really sets us apart.
As a General Contractor, in business for 38 years, we strive to provide services that no other service providers do. We are the one stop shop for our clients, managing a team of employees, subcontractors, and service professionals that all strive to exceed our clients' expectations. It is our mission to make our clients feel taken care of by making that one phone call to us. Regardless if you became a client 38 years ago or in the last year, we will always answer the call and be ready to assist.
"Quality isn't expensive, it's priceless" - Unknown