From authentic repairs on the tin ceiling of a one-room schoolhouse to ensuring that the Vermont Statehouse retains historical architectural details, Housewright's project history demonstrates our passion to preserve the past for generations to come.
Housewright is on the state of Vermont's approved contractors list for historic reproduction, preservation and restoration projects.
If you are restoring an older home, or if you want the kind of detailed craftsmanship reminiscent of an earlier era in a new build, Housewright brings a wealth of knowledge and experience to the task.

Contact us today to get started on your historic restoration project!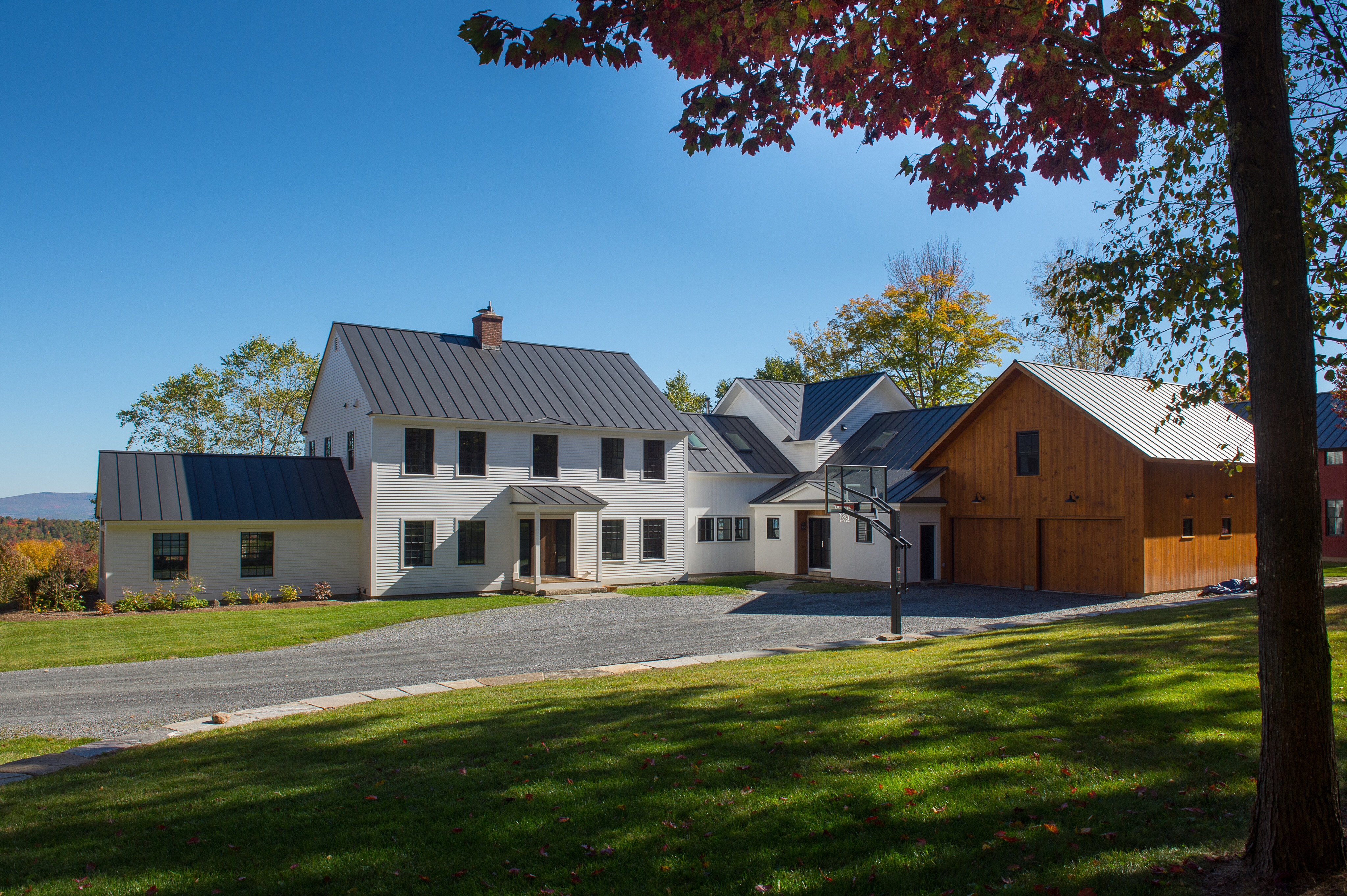 Explore Our Work
Historic Restoration Projects