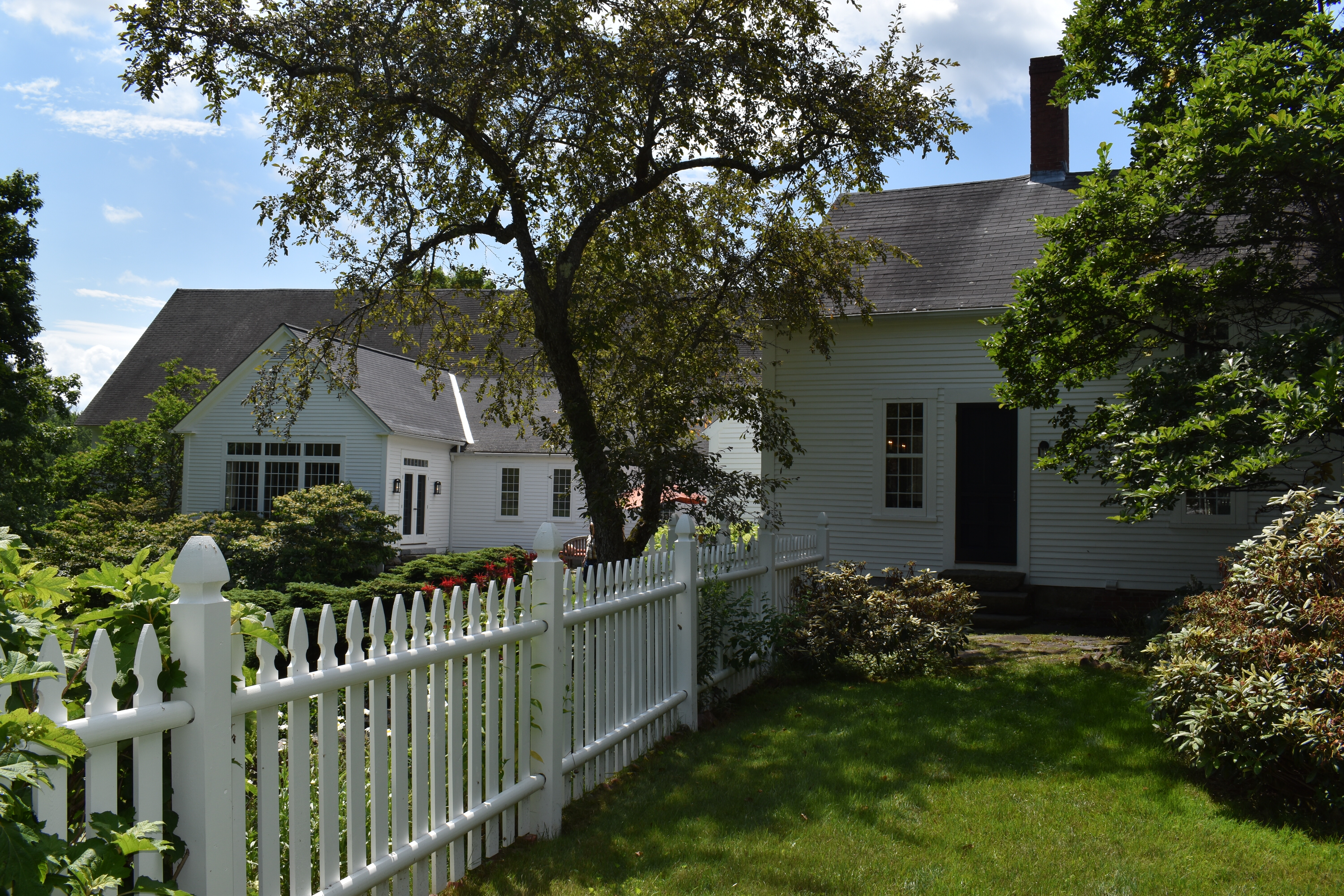 The Joseph Philbrick Homestead, dating to 1781, is authentically beautiful and warmly welcoming. It rests in a quiet yet accessible northern New England setting, surrounded by conserved land. With complete preservation of the home's original character, it offers state of the art comfort, functionality and energy efficiency. Our client has a sincere dedication to restoring the properties he has purchased, so that the homes can be enjoyed for generations to come. Housewright Construction, Inc restored the sills of the original home, extensive restoration of the exterior woodwork/trim and we improved the drainage around the home so the foundation will last another generation.

Work performed by Housewright included:
Prep work completed to prepare for energy retrofit which included geothermal. This includes the attic area which we lifted the floorboards, raised the floor area, removed the mouse homes, and sprayed dense pack cellulose. Reinstalled floor.
Plaster repairs throughout home.
Specialty cabinetry.
Barn structural repairs, front side of barn was sinking.
Chimney structural repairs at home.
Windows throughout restoration throughout home and repainting.

School window energy retrofits, rebuilt in the shop.

Custom made storm windows made in our shop.
Basement – proper parameter drainage and trenches installed and new posts.
Rebuilt French doors into functioning double doors with storm door so that terrace could be utilized and enjoyed.