Vermont Business Magazine Growth Award 2020
Vermont Business Magazine Growth Award 2020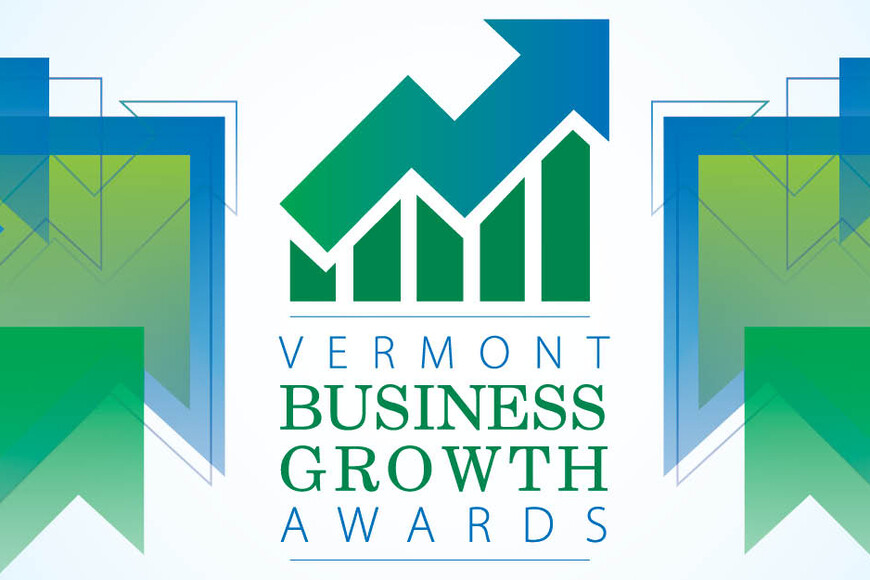 Vermont Business Magazine (VBM) and KeyBank recognized
Housewright Construction, Inc. as a 2020 Vermont Business Growth Award recipient during a virtual celebration held on September 17, 2020.
VBM performs an annual survey of Vermont businesses and uses the sales data from the previous year to identify the largest Vermont companies. Using this data, VBM publishes the annual Vermont 100+ list in its January issue. With 33 years of data now available for analysis, they can identify the fastest growing businesses over five-year periods ranging from five to thirty years. The Vermont Business Growth Awards are presented to the 25 companies whose business has grown the fastest over the past five years. Appearing on the list for the second consecutive year, Housewright Construction was ranked #6 with a five-year growth rate of 172%.
Housewright Construction, Inc. is a residential general contracting firm serving the Upper Valley region of Vermont and New Hampshire since 1985. With an in-house building team and architectural millwork shop, we provide new construction, remodeling, and historic renovation services, along with custom cabinetry and casework. Housewright's collaborative approach with clients, architects, subcontractors, and vendors is an extension of the company's internal team dynamic. Each project, regardless of size or budget, is managed with the same focused commitment to fairness, honesty, and quality. We are proud to have many repeat clients, as well as a deep bench of experienced, knowledgeable professionals on our team. These long-term relationships are crucial to our ongoing and growing success. Our work has been featured in Architectural Digest and New England Home magazine. We are members of VBRA, the Cohase Chamber of Commerce, and the Chambers of Commerce for the Upper Valley, NH and Woodstock, VT.