The Best of Houzz and Housewright Construction, Inc.
The Best of Houzz and Housewright Construction, Inc.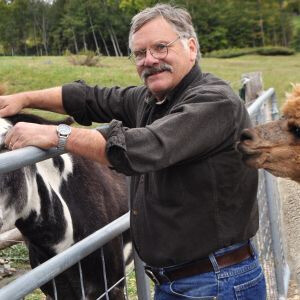 For people who are preparing to build or remodel a home or for those who simply love dreaming about it, Houzz is the Holy Grail of design inspiration. With the largest residential design database in the world – containing a multitude of gorgeous, professionally photographed homes, furnishings and landscapes – Houzz connects millions of homeowners, home design enthusiasts and home improvement professionals.
Housewright Construction is honored to announce that our Houzz portfolio account was awarded both the Best of Houzz 2018 Design and Customer Service badges. Each year the online Houzz user community selects these award recipients. The resulting winner list serves as a homeowner-to-homeowner guide to the top home builders, architects, interior designers, landscape pros and other residential remodeling professionals.
"The Houzz community selected a phenomenal group of Best of Houzz 2018 award winners, so this year's recipients should be very proud," said Liza Hausman, vice president of Industry Marketing for Houzz. "Best of Houzz winners represent some of the most talented and customer-focused professionals in our industry, and we are extremely pleased to give them both this recognition and a platform on which to showcase their expertise."
"Houzz is an important tool for us in communicating with our clients," said Craig Hervey, President of Housewright Construction. "We set up an idea book and ask them to load it with photos of designs that they love and want to reproduce. Being able to visualize their expectations and personal design aesthetic allows us to work out construction details and potential issues during the earliest phase of the project. This gives us and our clients a valuable opportunity to make informed decisions that can impact both costs and timelines – making the budget more accurate and predictable."
View our Houzz portfolio here, then contact us to discuss how we can help you with your project. We would be delighted to set up a Houzz idea book with your name on it!