Tis the season for being Thankful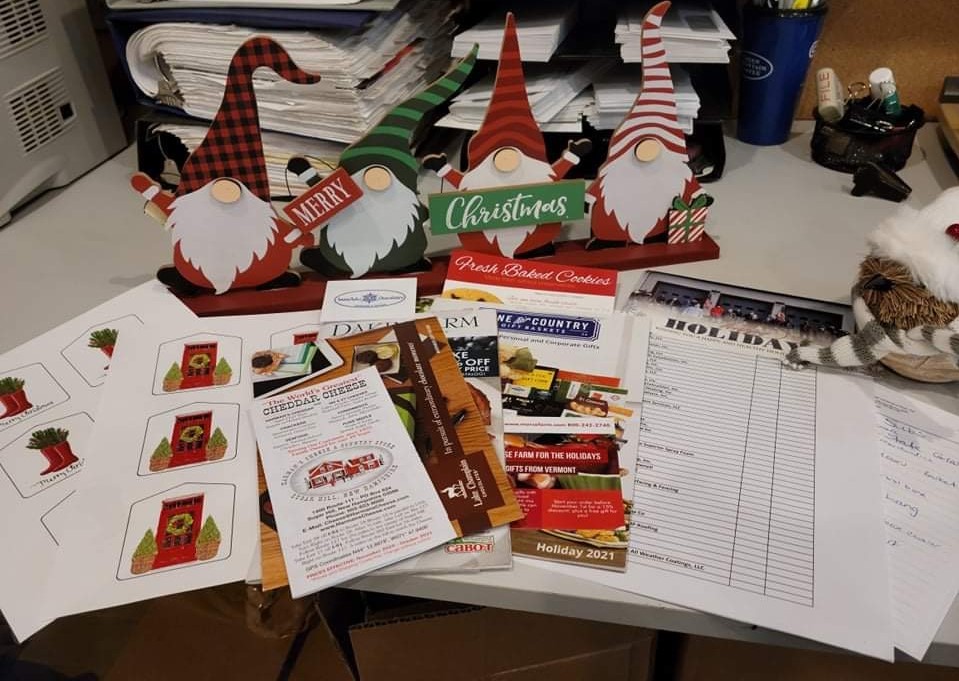 The last few years have been particularly frustrating and difficult for many of us. With losses of life, scarcity of goods/services, labor shortages and other extraordinary demands on our lives, all of us at Housewright think it is especially important this season to be thankful and show our appreciation to our clients, employees, suppliers, venders, friends and family alike.
So for this reason, we wanted to say that with Thanksgiving and the Christmas season fast approaching our in house HWC Elve Amanda is preparing her list and checking it twice, soon to be gifting all of our people who make this season so nice!