Red Sox, Fenway Park - Employee Appreciation Day
Employee Appreciation Day 2021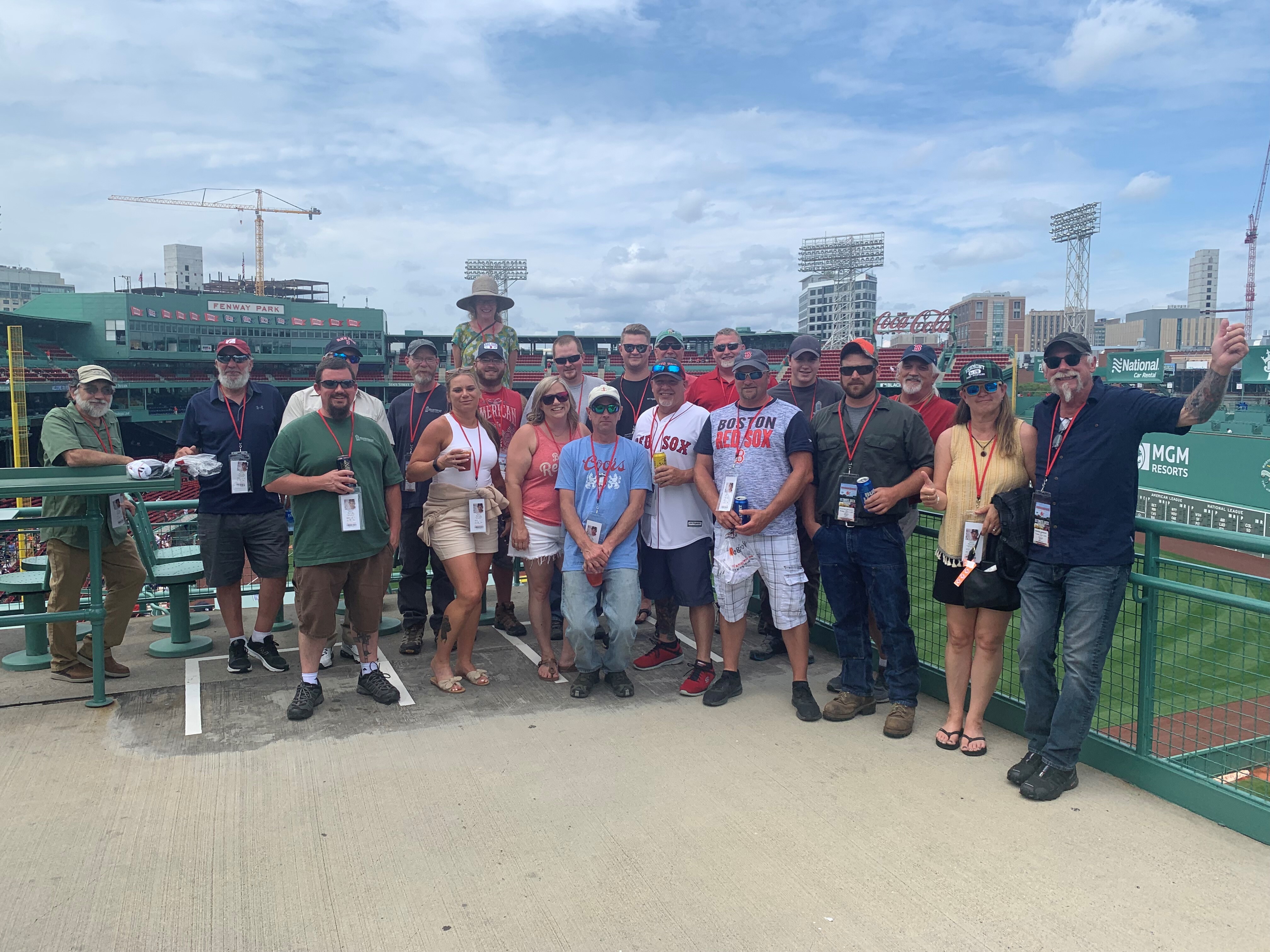 Housewright Construction, Inc thanked our employees by bringing our group of hard-working employees to a Red Sox Game v. Phillies Game at Fenway Park on Sunday, July 11th this year.

Each year we host a special event to recognize our employees who have contributed to our success year after year. At Housewright, we know that exceptional companies are created by exceptional employees. This year was the year of coming back from COVID 19 and we wanted to go big and really let our employees know how much they mean to our organization.

Our employees had an amazing day, a lot of laughs, sunshine, Fenway food galore, great game watching and well definitely a lot of refreshments, wow what a great day! Thank you to our team, we could not maintain our success without you.