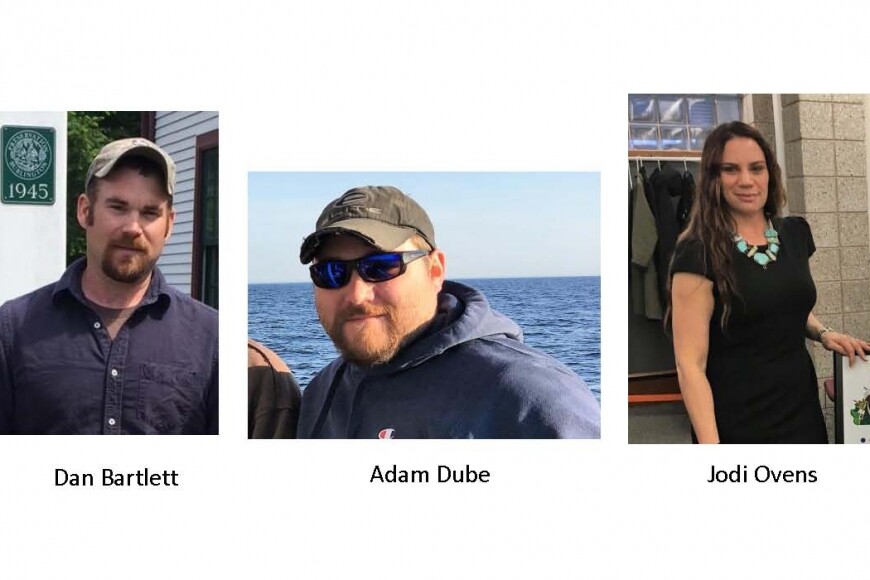 "According to a recent poll by Monster, 76% of Americans report having "really bad" Sunday night blues – generally defined as depression over the fact that one night's sleep stands between you and a new workweek. Maybe that's because here in the United States our identities are intrinsically wrapped around our occupations. We have become what we do for a living, and we live to work instead of work to live."1
If you have carpentry, estimating or project management experience and this statistic applies to you, we invite you to consider the employment opportunities at Housewright Construction. We have openings for skilled candidates who value, and will enhance, our respectful, creative, team-oriented work environment. In return, Housewright offers a competitive wage and generous benefits package that includes holidays, PTO, health insurance and a retirement savings plan.
Successful teams are not built overnight and maintaining a high level of performance requires commitment. We are extremely grateful that we have many long-term employees. Five people have been with us for 20 to 29(!) years; five have been with us for 12 to 19 years. The remainder of our team have been with us for between 1 and 10 years. Why do our employees like working at Housewright? Meet Dan Bartlett, Jodi Ovens and Adam Dube.
Dan joined the HWC team as a General Carpenter in May 2006. Since then he has been promoted twice: first to Lead Carpenter and then to Foreman. In 2017, Dan completed the Future Leaders in Construction (FLiC) Program and he is now on track to become a Project Manager. Dan's latest project is in Lyme, NH where he is leading a team that is removing a roof, adding a second story to a house and renovating the entire first floor. Dan's favorite part of his job is, "Being able to be hands on with the clients, estimating in the office and then having the opportunity to complete the project from the pricing through to the onsite field work." Dan recommends working for HWC because, "We are family oriented, we are all conscientious, honest and [we] care about our clients and each other."
Jodi Ovens started her administrative career at HWC in April 2005 as an Assistant Office Administrator. Over the years, she has been promoted several times and now holds the position of Business Administrator and HR Manager. Jodi enjoys "the freedom to be unconventional at times. Craig [Hervey, Owner] says that HWC is not a dictatorship and … everyone gets to contribute their opinions when decisions need to be made. Even the newer employees … are valued for their contributions." Why does Jodi recommend working at HWC? "Laughter … we all get along, work well together and have a good time. If you have to be somewhere 40 plus hours a week, why not somewhere where you like the people you work with? We definitely feel like family most days and while we are all very different, somehow it works."
Our newest employees also speak highly of why they would recommend working at HWC. Adam Dube joined HWC in May 2017 as a General Carpenter and is on pace to become a Lead Carpenter before year end. Adam's favorite aspect of working for HWC is, "We get to provide quality services from frame to finish and everything in between, including amazing shop work for our millwork and cabinetry." Adam also recommends working for HWC because, "We are all good people, good, hardworking people to work for and alongside every day."
If you are interested in a rewarding career at Housewright, please request an application by contacting Jodi Ovens (Jodi@housewright.net or (802) 866-5520).
1 Salemi, V. (n.d.). 76% of American workers say they get the "Sunday night blues" [Blog Post]. Retrieved from https://www.monster.com/career-advice/article/its-time-to-eliminate-sunday-night-blues-0602.